How to Use the Threads App?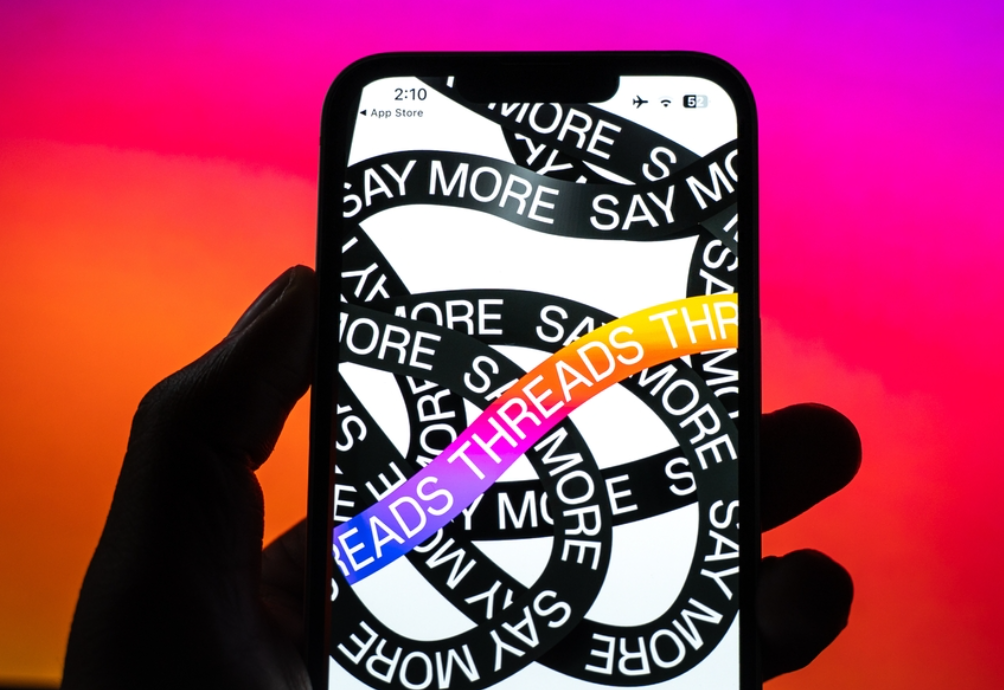 Threads app is a messaging app designed specifically for close friends on Instagram. With Threads, you can easily stay connected and share moments with your closest circle. The app allows you to quickly capture and share photos, videos, and text messages, as well as view your friends' Instagram Stories and status updates. It offers a more private and focused space for maintaining a close-knit community within the broader Instagram platform. In this article, we will guide you on how to use the Threads app effectively to enhance your communication and connection with your closest friends.
What is threads app (instagram)?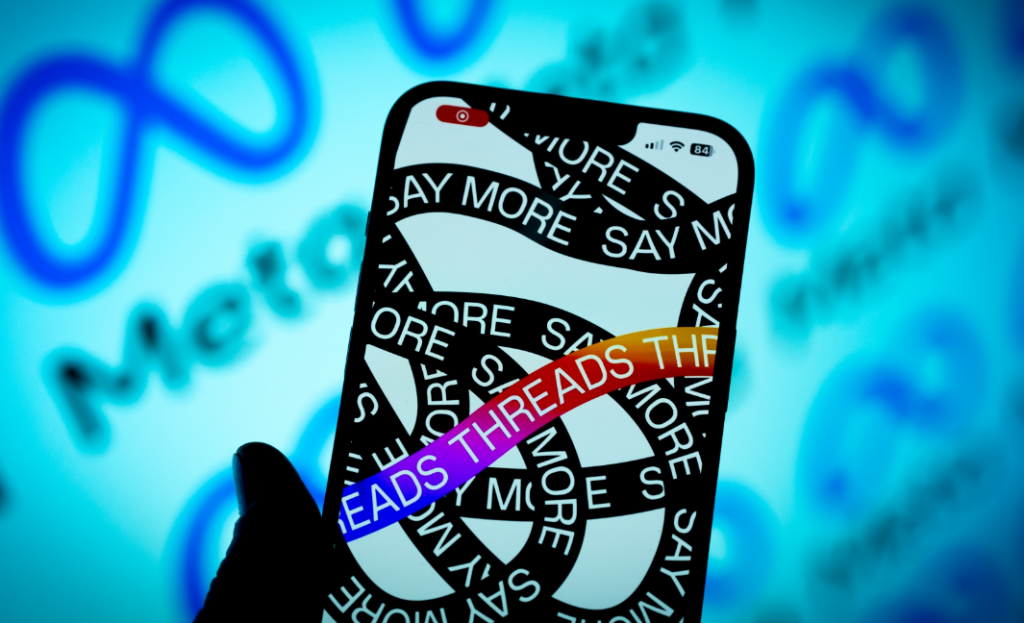 The Threads app is a standalone messaging application created by Instagram, a popular social media platform. It is designed to provide a more private and focused space for connecting with your close friends. The app allows you to share photos, videos, messages, and status updates specifically with a select group of people from your Instagram contacts.
Threads is integrated with Instagram, so it pulls information from your main Instagram account, including your close friends list and your followers. It offers features such as automatic status updates based on your location and activity, real-time notifications for your close friends' updates, and private messaging with text, photos, and videos.
The app emphasizes sharing spontaneous and personal moments with your inner circle, creating a more intimate and private experience compared to the broader audience on Instagram. It enables you to easily communicate and stay connected with your closest friends, ensuring that you don't miss out on the updates and activities of those who matter most to you.
How to Use the Threads App?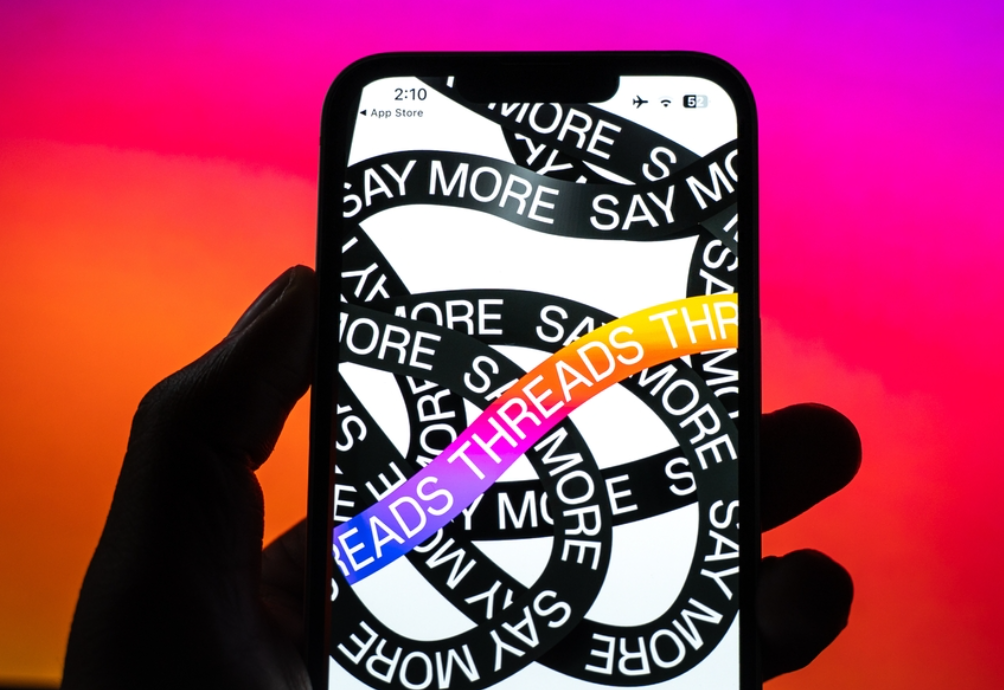 Using the Threads app is simple and straightforward. Here's a step-by-step guide on how to use the Threads app:
Download and Install: Start by downloading the Threads app from your device's app store. Once downloaded, install the app on your smartphone.
Sign In or Create an Account: Open the Threads app and sign in using your existing Instagram account credentials. If you don't have an Instagram account, you can create one directly within the Threads app.
Privacy Settings: Customize your privacy settings. You can choose to automatically share your status with close friends or manually update your status whenever you want.
Close Friends List: The Threads app focuses on connecting you with your close friends. You can create a list of close friends on Instagram or select the "Auto" option, which automatically includes people you frequently engage with on Instagram.
Sharing Photos and Videos: Start sharing photos and videos with your close friends. You can capture new photos or videos directly from the app or choose from your device's gallery. Add captions, emojis, and other creative elements to personalize your posts.
Status Updates: Share your status and let your close friends know what you're up to. You can choose from different status options like "At Home," "On the Move," or create your own custom status.
Messaging: Communicate with your close friends through private messaging. Threads offers a dedicated messaging section where you can send text messages, photos, videos, and even disappearing messages.
Notifications: Stay updated with your close friends' activities. Threads will notify you when your close friends update their status or share photos and videos.
Direct Access to Instagram: Threads is closely integrated with Instagram. You can easily switch between Threads and the main Instagram app for a seamless experience.
Explore: Take some time to explore the various features and options available in the Threads app. Familiarize yourself with the settings, privacy controls, and additional customization options to tailor the app to your preferences.
Remember, the Threads app is designed for more private and intimate communication with your close friends. Enjoy sharing moments, staying connected, and engaging with your inner circle through this dedicated messaging app.